Blog posts
---
In these posts we share our thoughts on Korean children fashion, retailing, international wholesaling, and related topics.
Now is a good time to get started with your private label if you wish to launch this Fall. We sat down with Jiyoung, our lead in these projects, to discuss some of the common questions we get from interested buyers.
Instagram is a powerful sales and marketing channel for fashion retailers. But it is also a great way to get inspired and to get a sense of new fashion trends. We compiled a list of Korean Instagram accounts for you to follow when you are interested to see what is trendy in Korea.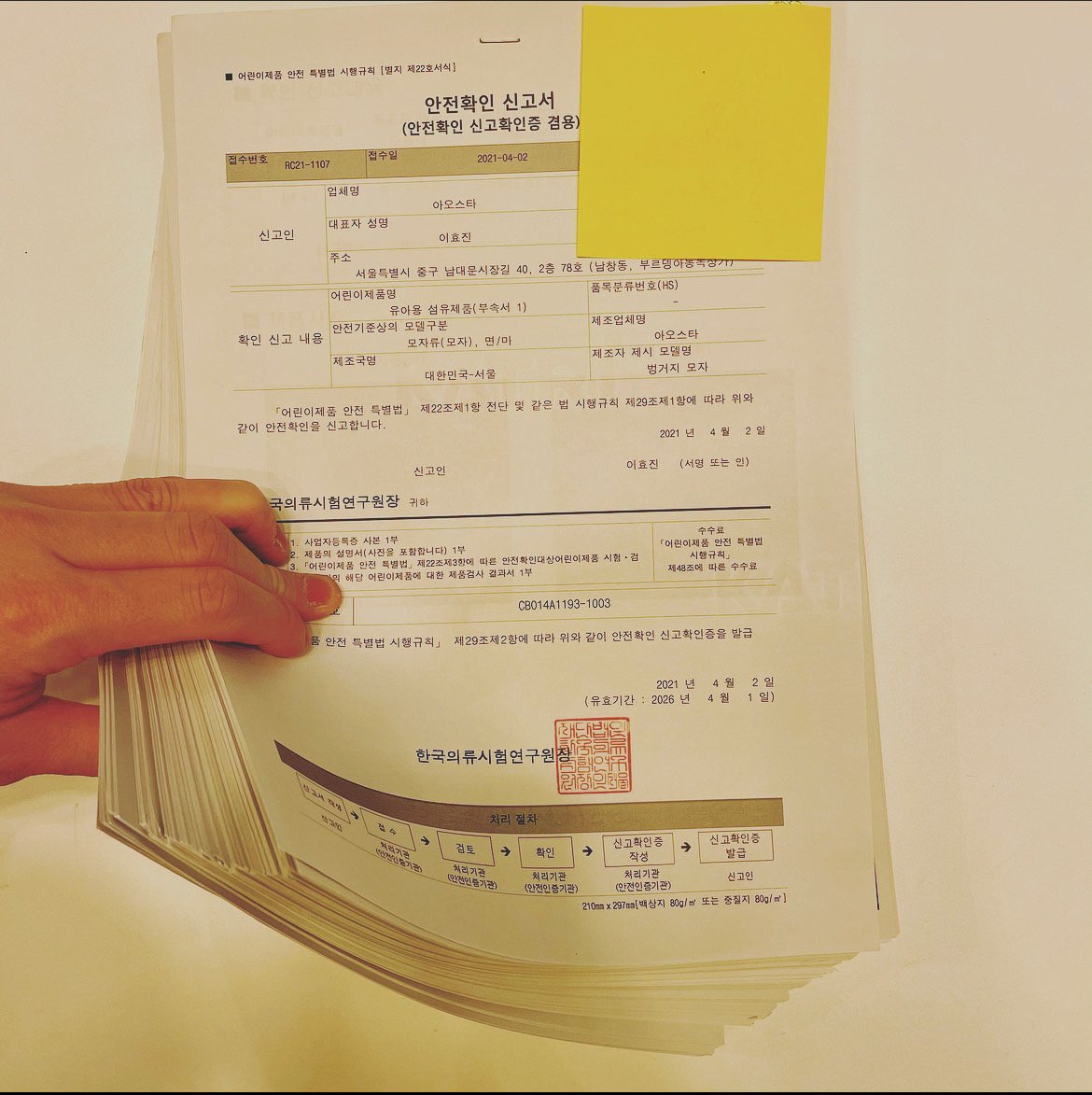 Perhaps you have seen the KC mark on the tags of our baby and children clothing. In this article we give a high-level explanation of what the KC mark stands for.
Our buyers often ask us how the working conditions are in the factories where the clothing is manufactured. In this article we will discuss this matter in some detail with some facts we found for you in various public sources.
In the last week of 2018 we sent out a customer survey to buyers who purchased from us in 2018. The survey gives us guidance in setting priorities for 2019.
Thursday, 04 October 2018
We keep adding new kids brands to our site and now carry over 80 brands this Winter. In this post we list the newcomers that were added.
We have a new KOREAN bank account on which we now accept all bank transfers. We changed the account to a business account.
Wednesday, 12 November 2014
We had the great honor to meet the Dutch king and queen during their state visit to Korea. Sadly we weren't allowed to give them some nice outfits for their three young daughters. But at least we got these nice photos.