All news
---
View all our archived posts.
Wednesday, 08 September 2021
At the end of September there will be a big Korean national holiday. Chuseok, Korean Thanksgiving Day, is one of the biggest and most important holidays in Korea. In 2021, Chuseok Day falls on September 21. As the day before and the day after are also part of the holiday, this year's holiday period is
Now is a good time to get started with your private label if you wish to launch this Fall. We sat down with Jiyoung, our lead in these projects, to discuss some of the common questions we get from interested buyers.
Instagram is a powerful sales and marketing channel for fashion retailers. But it is also a great way to get inspired and to get a sense of new fashion trends. We compiled a list of Korean Instagram accounts for you to follow when you are interested to see what is trendy in Korea.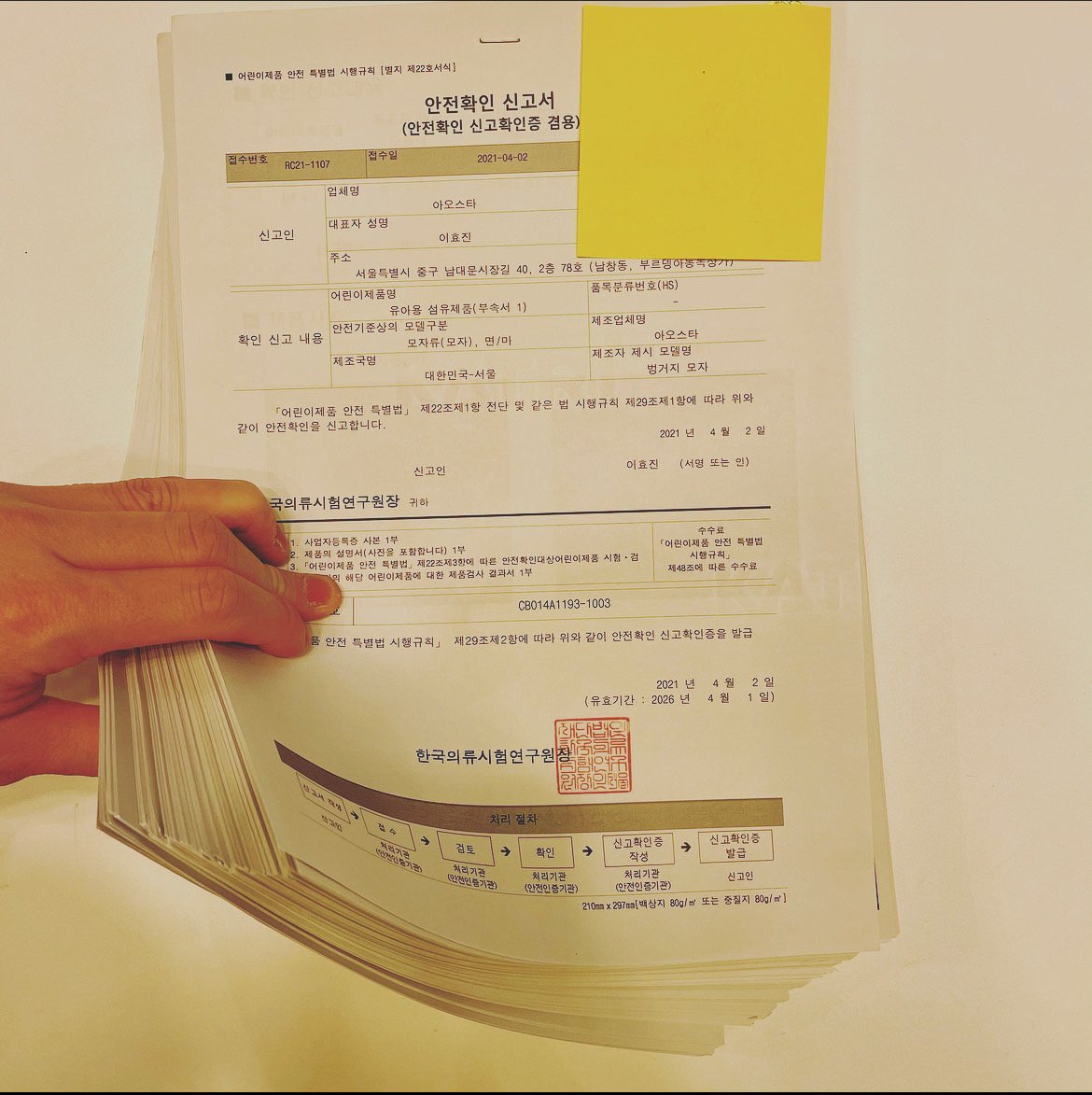 Perhaps you have seen the KC mark on the tags of our baby and children clothing. In this article we give a high-level explanation of what the KC mark stands for.
Our buyers often ask us how the working conditions are in the factories where the clothing is manufactured. In this article we will discuss this matter in some detail with some facts we found for you in various public sources.
We have two one-day holidays coming up (May 5 and 19). Those holidays will have minor disruptions in our order processing.
We are experiencing technical difficulties on our site and have made it our priority to resolve that first. Our customer service team is therefore not available at this moment.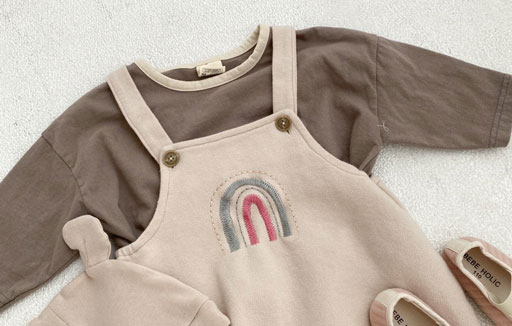 Wednesday, 06 January 2021
Yesterday Bebe Holic released their Spring 2021 collection. They are the first brand to kick off the new season. Let us introduce this brand to you in a bit more detail.
Tuesday, 29 December 2020
We have updated our terms and conditions. The new terms and conditions will be in effect from January 1, 2021. The main change is how we deal with the cancelations of backordered items.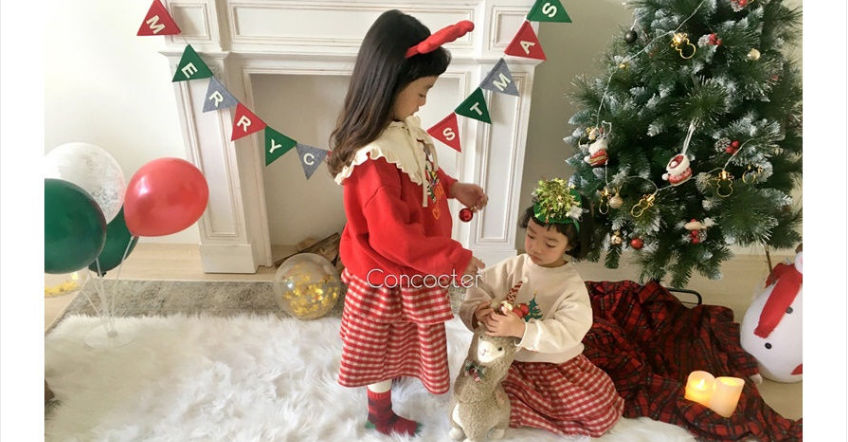 Thursday, 03 December 2020
We close from December 21 to January 3. Please place your order before December 13 if you still want to have it shipped this year.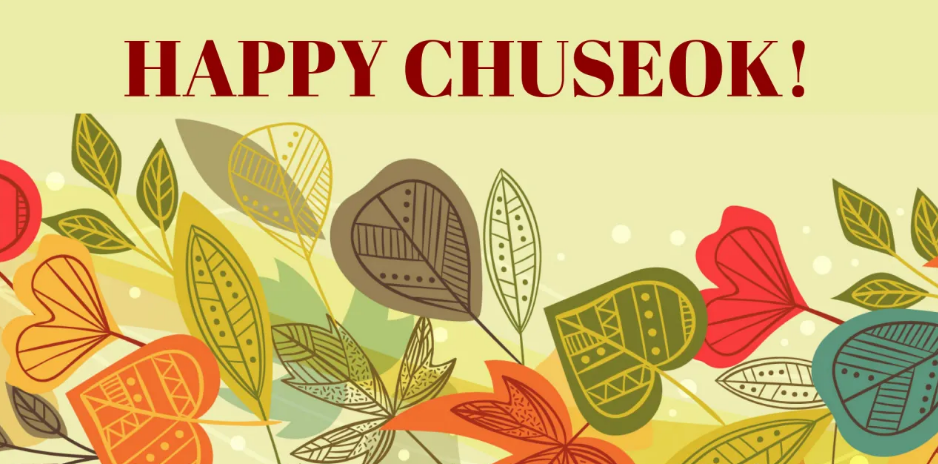 Friday, 18 September 2020
At the start of October there will be a big Korean national holiday. Chuseok, Korean Thanksgiving Day, is one of the biggest and most important holidays in Korea. In 2020, Chuseok Day falls on October 1. As the day before and the day after are also part of the holiday, this year's holiday period is