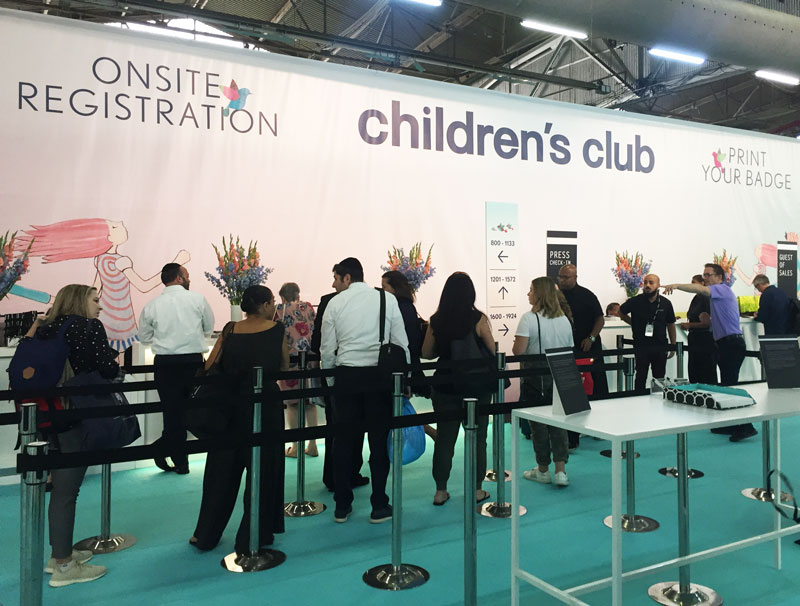 Thursday, 05 September 2019
After successful shows at Playtime Paris and Pitti Bimbo we decided to meet our North American buyers at Children's Club in New York last August!
Wednesday, 14 August 2019
We keep adding new kids brands to our site and now carry over 100 brands this Fall. In this post we list the newcomers that were added.
After successful shows both at Playtime Paris and Pitti Bimbo Firenze, it's time to meet our buyers from North America! We will attend Children's Club coming August 4-6 in New York City with LALA and Guno.