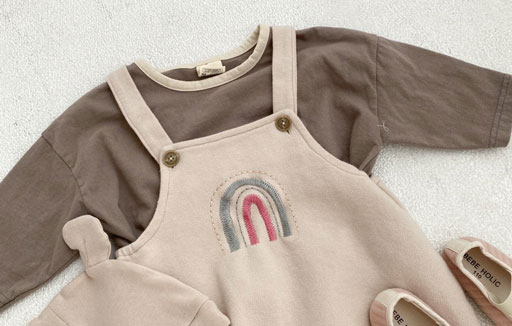 Wednesday, 06 January 2021
Yesterday Bebe Holic released their Spring 2021 collection. They are the first brand to kick off the new season. Let us introduce this brand to you in a bit more detail.
Wednesday, 14 August 2019
We keep adding new kids brands to our site and now carry over 100 brands this Fall. In this post we list the newcomers that were added.