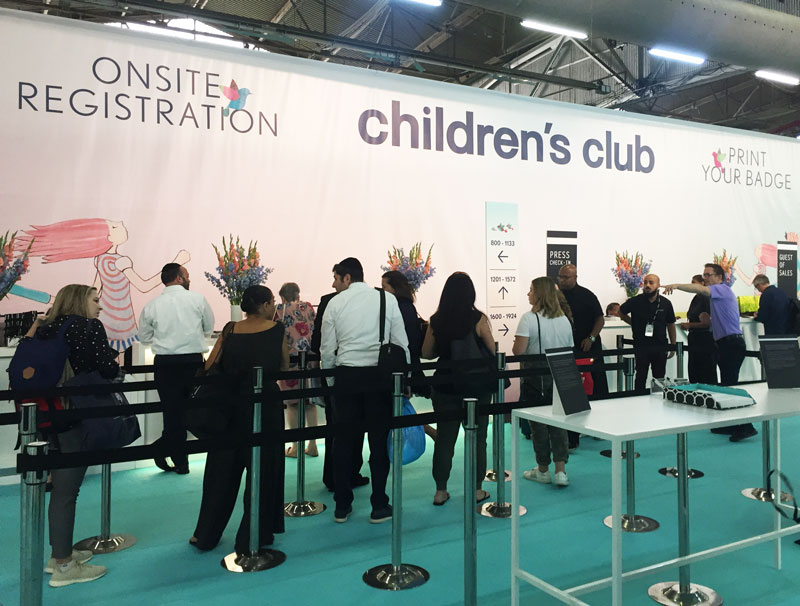 Thursday, 05 September 2019
After successful shows at Playtime Paris and Pitti Bimbo we decided to meet our North American buyers at Children's Club in New York last August!
After successful shows both at Playtime Paris and Pitti Bimbo Firenze, it's time to meet our buyers from North America! We will attend Children's Club coming August 4-6 in New York City with LALA and Guno.
KKAMI signed up for the Children's Club show in New York City this August. Guno will join KKAMI at the show. Let's have a closer look at Guno in this new brand highlight.