Tuesday, 29 December 2020
We have updated our terms and conditions. The new terms and conditions will be in effect from January 1, 2021. The main change is how we deal with the cancelations of backordered items.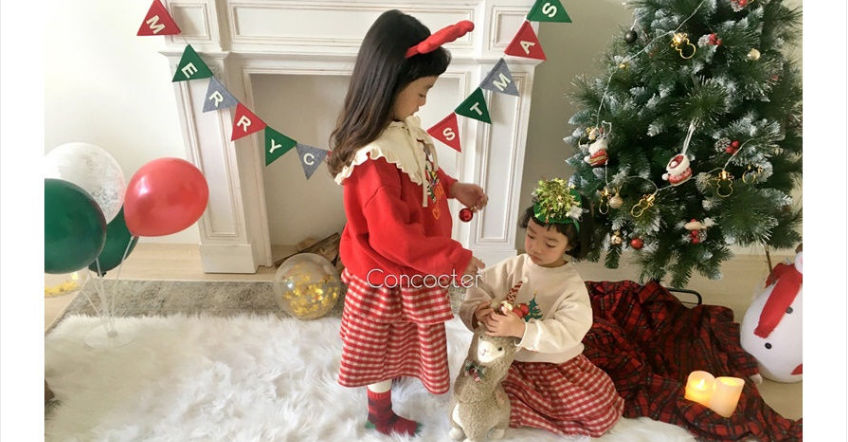 Thursday, 03 December 2020
We close from December 21 to January 3. Please place your order before December 13 if you still want to have it shipped this year.