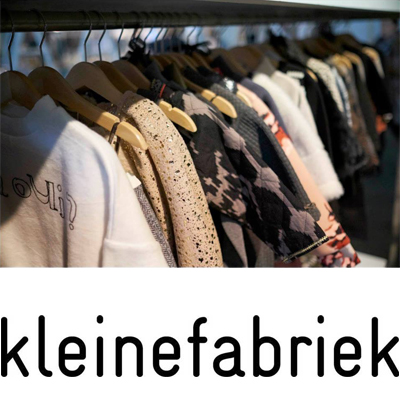 We look back on a fun and successful brand presentation at the Kleine Fabriek trade show in Amsterdam. We are particularly pleased with the (social) media coverage we have received.
Wednesday, 07 January 2015
Come and visit us at the 'Kleine Fabriek' trade show in Amsterdam on Sunday 18th and Monday 19th of January. Together with Rebel in the House Agency we will be showing our most popular Korean brands.
$$$: you can now pay your orders at KKAMI.nl in both Euros and US dollars. And for your convenience we added a currency conversion tool in our shop so customers can choose to see the prices in any of the most popular currencies. This way we hope to reach more retailers around the world.