The Spring 2016 collections have arrived for many of our brands. Whitesketchbook was the first to launch the new products, quickly followed by Momo Ann, Micca and Puco. The other brands will follow soon.
The initial collections are small with about 10 products or so. Throughout the season the brands will add new products to their collection. We add about 200 news products to our shop every week.
Please visit KKAMI.nl regularly to not miss out on the newest fashion hits from Korea.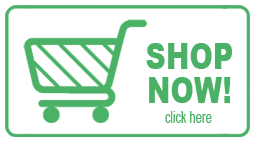 Be sure to follow us on Facebook and Instagram for day to day updates on and highlights of the new releases.