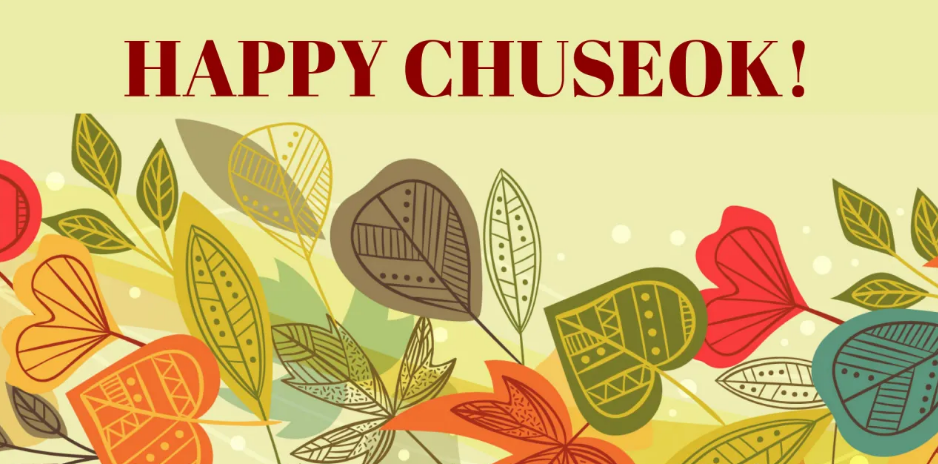 At the start of October there will be a big Korean national holiday. Chuseok, Korean Thanksgiving Day, is one of the biggest and most important holidays in Korea. In 2020, Chuseok Day falls on October 1. As the day before and the day after are also part of the holiday, this year's holiday period is from September 30 to October 2. But most brands will also close their warehouses for the following weekend (October 3 and 4).
From September 30 to October 4 we will close our office. This will cause a small delay in our response time and order processing time.
Any new orders that are placed and paid during that time will be processed and shipped after October 4.
We won't reply to e-mail during the holiday and weekend.
For urgent matters you can contact us on +82 (0)10 – 869 000 98 (call, text or WhatsApp).
Thank you for understanding! Have a happy holidays!